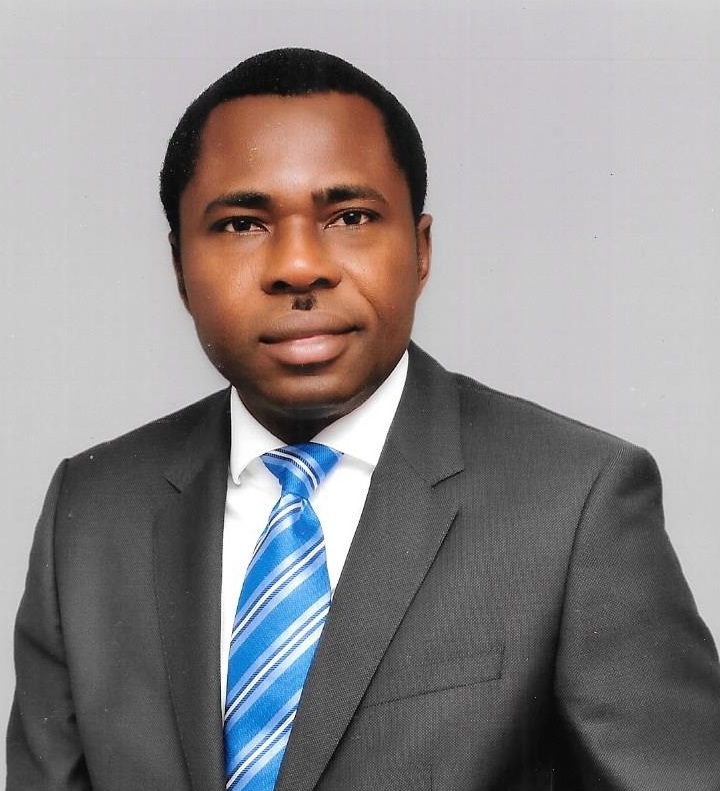 Executive Director, Head of Business Development

Lekan Adelekan is FBN Bank UK's Executive Director-Business and has the direct responsibility of overseeing and implementing the Business Strategy of the Bank across all its origination and clientele base. Prior to his appointment with FBN Bank UK Ltd, he spent the last 10 years of his career with the Parent Commercial Banking Group (First Bank of Nigeria Limited) as a Senior Management Staff where he was responsible for the Oil & Gas businesses of the Bank, covering four key energy hubs (Lagos, Port Harcourt, Bonny and Abuja) and driving business synergies across the Banking Group presence countries in the UK, China, Ghana, Guinea, Gambia, Senegal, Sierra Leone and DR Congo. Prior to joining FirstBank of Nigeria Ltd in 2011, he had worked with Zenith Bank, Access Bank and First City Monument Bank where he managed various Projects, Structured Commodity Finance and Relationships for Multinational Corporates and Commercial Clients. 
Lekan is a seasoned banker with over 24 years' experience covering Operations, Cash Management, Public Sector, Retail, Commercial and Corporate Banking businesses. His skill sets involve Origination & Client Coverage, Risk Management, Trades & Structured Commodity Finance and Portfolio Remediation. He has led and participated in several Asset Acquisition via Bi-Lateral and Syndicated Financing Arrangements as well as Tombstone Corporate and Project Finance structures in Gas To Liquid (GTL) and Infrastructural Developments within and outside Nigeria. 
Lekan is an Alumni of The University of Ibadan, Nigeria where he graduated with First Class Honours in Agronomy. He also holds a Master of Science in Management (MSc) from The London School of Economics and Political Science (LSE) and a Master of Business Administration (MBA) in Finance from The Obafemi Awolowo University, Ile-Ife. He is a Fellow of the Risk Management Association of Nigeria (RIMA), an Associate member of the Chartered Institute of Bankers of Nigeria (CIBN)- ACIB, an Associate member of the Institute of Chartered Accountants of Nigeria (ICAN)- ACA and a member of the Energy Institute of the UK. He has attended several Executive Management and Leadership courses including  "BOS" at INSEAD, University of Michigan Ross and Cornell University.