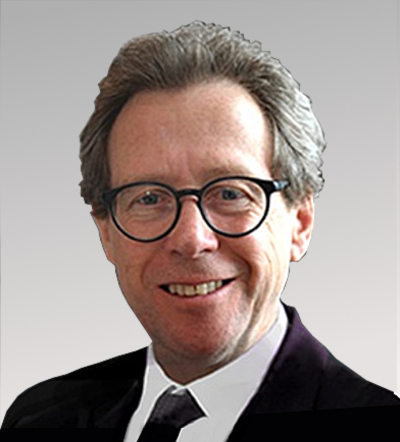 Independent Non-Executive Director

Patrick is a Non-Executive Director of the Private Infrastructure Development Group Limited and Non-Executive Chair of one of its two credit businesses, the Emerging Africa Infrastructure Fund. He is also Chair of The Caxton Trust, an educational charity, and Honorary Treasurer of the Artists' General Benevolent Institution, a charity that provides financial assistance to professional artists and their dependents.
Patrick has been chief executive of Charity Bank, a UK deposit-taking bank with a social purpose, and of UK Export Finance, the UK Government's export credit agency. Before that Patrick was the managing director of Emerging Africa Advisers, the then manager of the Emerging Africa Infrastructure Fund. This followed twenty-six years in international trade, export and project finance at Morgan Grenfell & Co. Limited and Deutsche Bank AG London where he was a managing director and global head of export and project finance.