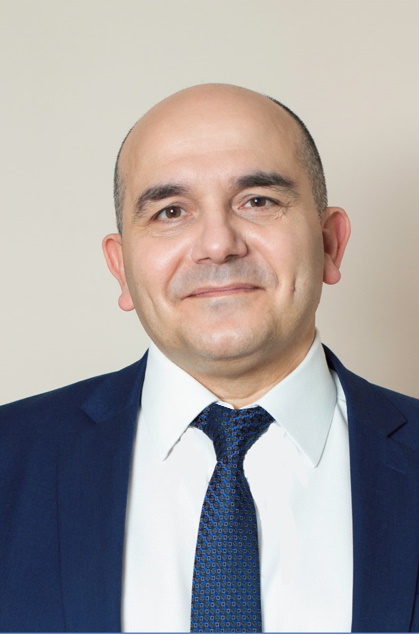 Antonio was appointed as Chief Operations Officer of FBN Bank (UK) Limited in May 2020 with responsibility for overseeing Trade Finance Services, Loans Administration, Commercial Payments, Treasury Operations, IT, Information Security, Internal  Controls, Operational Resilience, and Data Management Governance.
Antonio has over 25 years of banking experience and has held several senior management roles in various international banks in Spain and the UK. Before joining FBN Bank (UK), Antonio was instrumental in obtaining a UK banking license for BFC Bank as well as joining the Faster Payments Scheme, SEPA and Target 2. Antonio also led the project to implement and launch BFC Bank's internet banking platform in the UK.  Antonio has extensive experience in Islamic Finance having set up the Islamic Banking unit for EAB Bank in London where he held a few senior roles like Senior Operations Manager and Legal Adviser.
Prior to EAB Bank, Antonio was the Head of IT for Arab Bank in Spain for over 14 years where he led projects with a high degree of complexity.
Antonio is married with two boys. He has a passion for technological innovations, reading and watching football matches especially from La Liga.
Antonio is a dual qualified lawyer under Spanish and English law and holds a Master's in legal Practices.