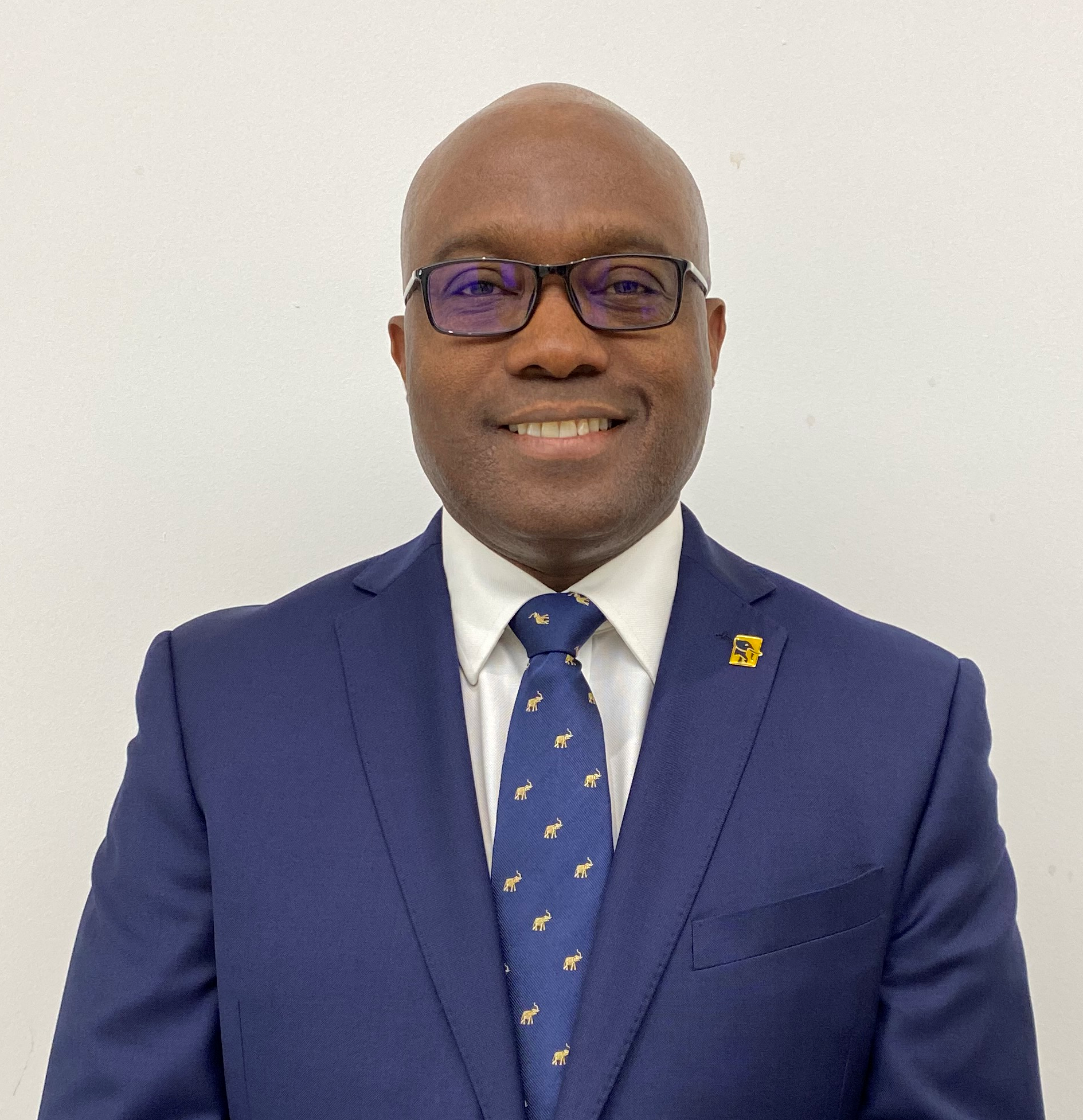 Executive Director, Chief Financial Officer
David was appointed as Chief Financial Officer of FBN Bank (UK) Limited on 2 August 2019 and as Executive Director on 7th December 2021. David is responsible for overseeing the Finance and Treasury functions of the Bank, ensuring compliance with prudential regulatory requirements and standards, effective management of capital and liquidity, financial accounts, regulatory and tax returns.
Before joining FBN Bank (UK) in July 2017, David held senior finance positions whilst working with Standard Chartered for over 16 years at Group Finance in UK and as Country CFO in UAE, Botswana and Gambia.  David is an accomplished Finance Director and CFO with over 25 years' experience in banking and professional services.
He has successfully partnered Retail and Wholesale Bank business leaders, CEOs and Board of Directors develop and implement strategic plans, deliver performance improvement, effectively manage capital and liquidity and optimise balance sheet.  David has vast experience and exposure to the UK regulatory environment and is adept at leading ICAAP and ILAAP processes including stress testing frameworks.
Throughout his career, David achieved excellence through strengthening governance and financial controls, leveraging technology to transform business processes and improve operational efficiencies.  David is a Chartered Certified Accountant, holds a BSc (Hons) Economics degree from the London School of Economics and a Post Graduate Diploma in Management from Henley Business School.
David is married with three boys.  He enjoys traveling, reading, playing golf and watching various sporting activities with a keen interest in football and motor racing.  He also serves on various charity boards with focus on African art & culture, education and entrepreneurship.