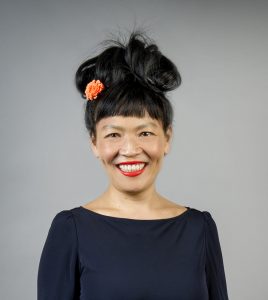 Lesley Wan is General Counsel for FBN Bank (UK) Limited and legal advisor to the Board. She has oversight of the UK, Paris and Lagos (representative office), the company secretariat and supports the Compliance & Anti-money laundering division. She is also responsible for talent management (including mentoring and the graduate programme).
Lesley sits on a number of external advisory boards, including Headlong and the London Business School's "Out in Business" programme and is the Founder & President of The Eagle Club – a global network of 180 women in senior leadership positions. She is also Founder and CEO of Through the Looking Glass, a charity which provides underprivileged children with an insight into City professions and encourages them to pursue higher education.
Lesley has extensive experience working as a lawyer in private practice, an equity house and financial institutions in London and abroad including HSBC Bank plc, Lloyds Banking Group, SEB Bank, Bayern LB, LDC, A&O, Norton Rose and Russell McVeagh.