Chairman – Independent Non-Executive Director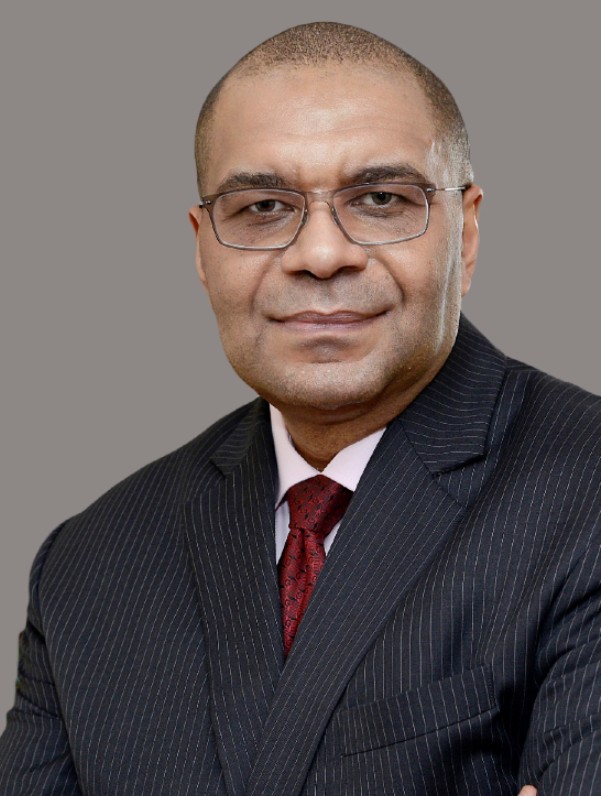 Andrew Alli  holds a B.Eng. in Electronics and Electrical Engineering, King's College London, an MBA, INSEAD Business School and a fellow of the Institute of Chartered Accountants in England and Wales.
He  is a business leader and institution builder with 35 years experience, of which 25 years has been investing in, and managing businesses in Africa. An institutional banker and investor that has been involved in well over USD 10 billion worth of investments in Africa.
In 2008, after a stint as the co-founder of a private equity fund, Andrew was appointed President and CEO of the Africa Finance Corporation (AFC), which he led for ten years. Under his leadership, the AFC delivered over $4.5 billion in investments across 30 countries,  becoming a  leading African financier of infrastructure.
Andrew also has an extensive directorship experience, serving on the board of a number of organisations in various jurisdictions across two continents.
Andrew is a ferocious reader, avid traveller and music lover, with a particular interest in classical music and opera.
Senior Independent Director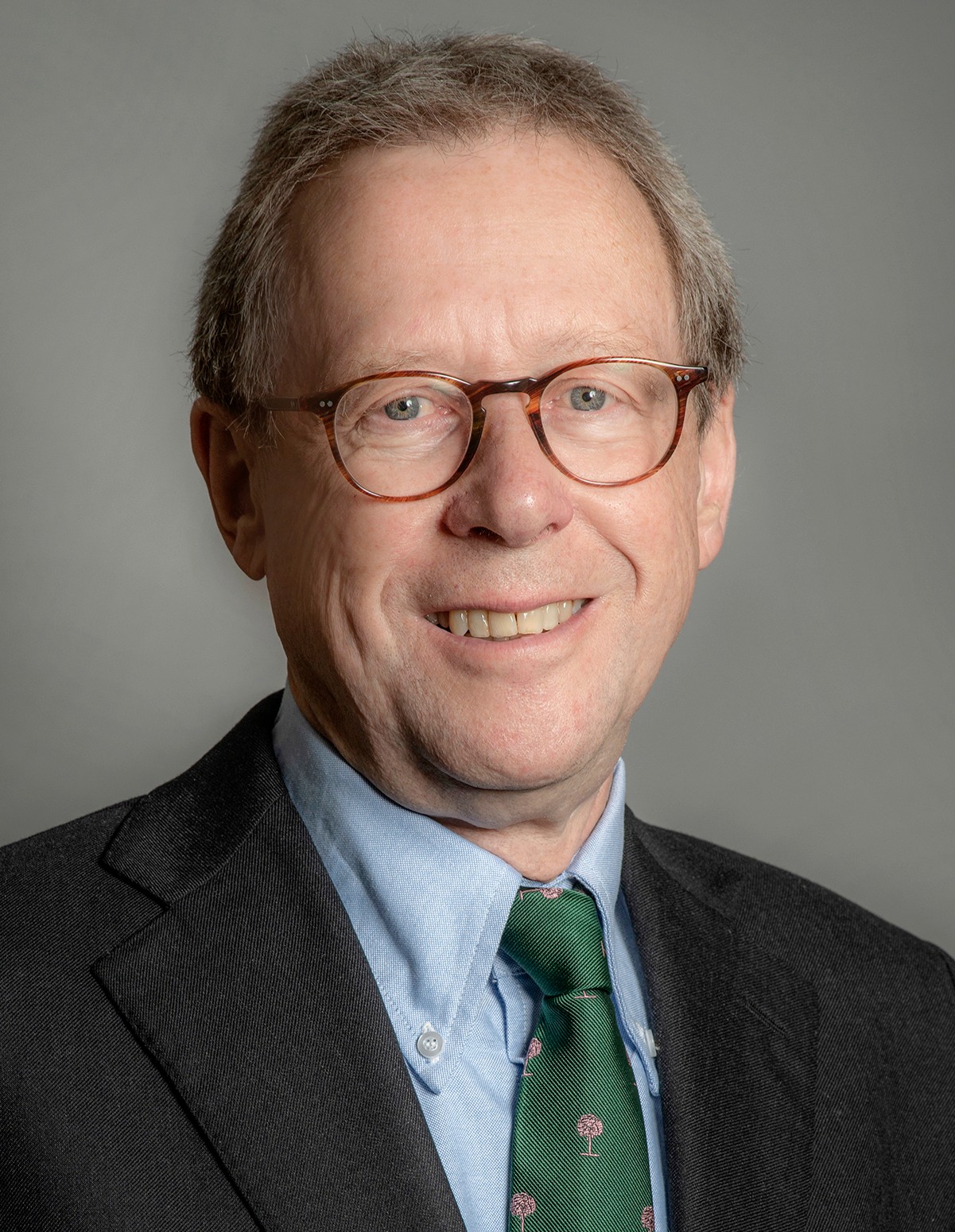 Patrick is a Non-Executive Director and Chair of Gridworks Development Partners LLP, which invests in transmission, distribution and distributed renewable energy in Africa and which is wholly owned and supported by British International Investment, the UK Government's development finance institution. He is a Non-Executive Director of the Private Infrastructure Development Group Limited ('PIDG'), which is an infrastructure project developer and investor in sub-Saharan Africa and south and south-east Asia and which is funded by six governments and the International Finance Corporation. He is also a member of the Alternative Investment Board of the Pearson Pension Fund and a Director of the Pearson Pension Property Fund; the Chair of The Caxton Trust, a UK educational charity; and the Honorary Treasurer of the Artists' General Benevolent Institution.
Patrick has been Chief Executive of Charity Bank, a UK regulated deposit-taking bank with a social purpose, and of UK Export Finance, the UK Government's export credit agency. Before that he was the managing director of Emerging Africa Advisers, the manager of the Emerging Africa Infrastructure Fund (now a PIDG entity). This followed twenty-six years in international export, project and trade finance at Morgan Grenfell & Co. Limited and Deutsche Bank AG London where he was a managing director and the global head of export and project finance.
Independent Non-Executive Director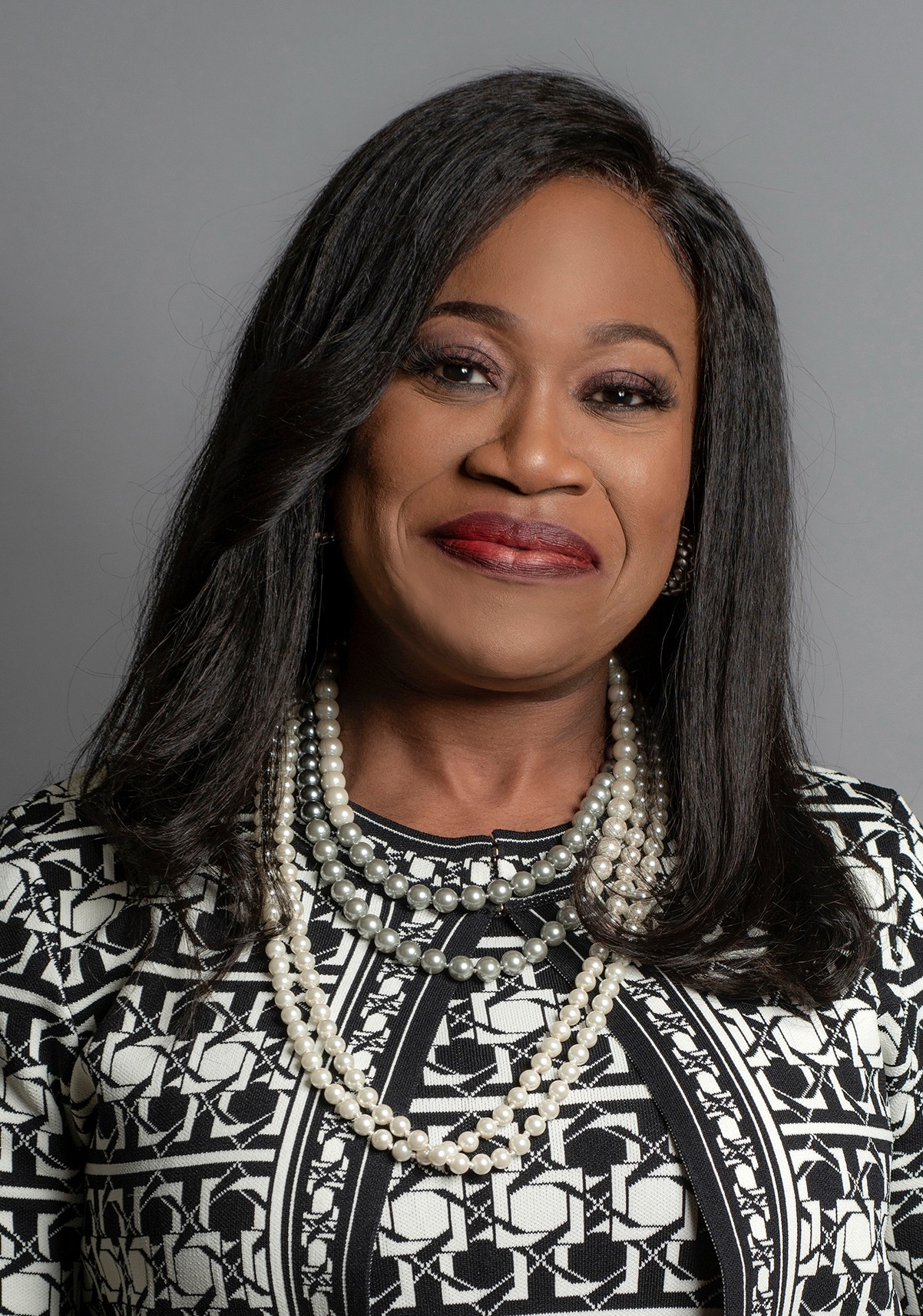 Mfon is a Big Four trained multi-disciplinary Risk, Assurance and Governance professional with over two decades of cross-border leadership experience spanning the financial services industry and beyond.
She has held specialist and leadership roles in Risk, Assurance and Governance at a number of blue-chip institutions, including: Barclays Group PLC, HSBC Group PLC, KPMG, Arthur Andersen, and in recent years – the International Finance Corporation (part of the World Bank Group) as a Risk Management Specialist, and Standard Bank Group where she was the Chief Risk Officer and Regional Head of Risk for its operations in Nigeria and across West Africa, respectively, and a Non-Executive Director and Chair of the Board Audit Committee for its stockbroking subsidiary in Nigeria. Her Big Four experience covered audit and business advisory, regulatory examinations, and consulting assignments in the financial services industry across sub-Saharan Africa.
Mfon is currently a Director at the UK National Audit Office where her remit includes influencing government's (and its overseas territories') financial and risk management practices.
She is a Sloan Fellow from the London Business School (LBS); a Fellow Chartered Accountant (FCA); a Certified Risk Manager (CRM); B.Sc. Accountancy graduate; a British Chevening Scholar; and has attended leadership and senior management courses at Wharton and Harvard Business Schools.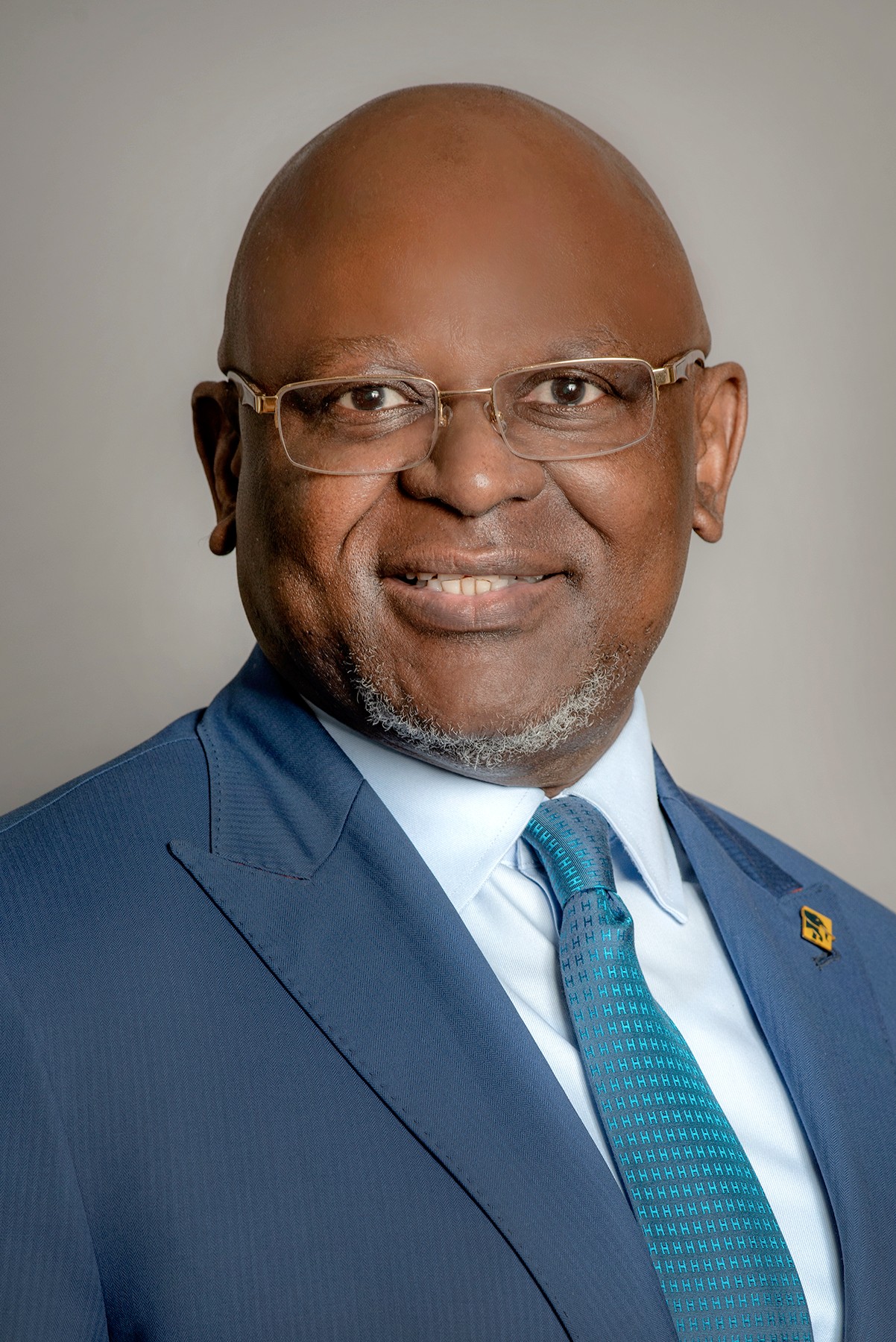 Dr. Adesola ("Sola")  Kazeem Adeduntan ( FCA) is the Managing Director/Chief Executive Officer of First Bank of Nigeria Limited.Prior to this appointment, he was an Executive Director and the Bank's Chief Financial Officer.
Before coming to FirstBank, Sola was a Director and the pioneer Chief Financial Officer/Business Manager of Africa Finance Corporation. He has served as a Senior Vice-President & Chief Financial Officer at Citibank Nigeria Limited, a Senior Manager in the Financial Services Group of KPMG Professional Services and a Manager at Arthur Andersen Nigeria. Sola also had a brief stint at the defunct Afribank Nigeria Plc (now Mainstreet Bank) as a graduate trainee where he worked mainly in banking operations.
Over the course of his sterling career, he has garnered diverse expertise in Treasury and Financial Management, Risk Management, Accounting and Internal Controls, Corporate Governance, Corporate Strategy Development and Implementation, Corporate Finance, Business Performance Management, Financial Advisory, Investors, Regulators and Rating Agencies Relationship Management, Deployment and Management of Information Technology, and Compliance.
Sola attended the University of Ibadan, where he obtained a Doctor of Veterinary Medicine (DVM) degree. He also holds a Master's Degree in Business Administration (MBA) from Cranfield University Business School, United Kingdom which he attended as a distinguished "British Chevening Scholar." In addition to his MBA, he has attended executive/leadership programmes at Harvard, Cambridge, Oxford and INSEAD.
Sola is a member of Sigma Educational Foundation, which is focused on enhancing the quality of tertiary education system in Nigeria and a member of the prestigious Metropolitan Club. He is happily married with children.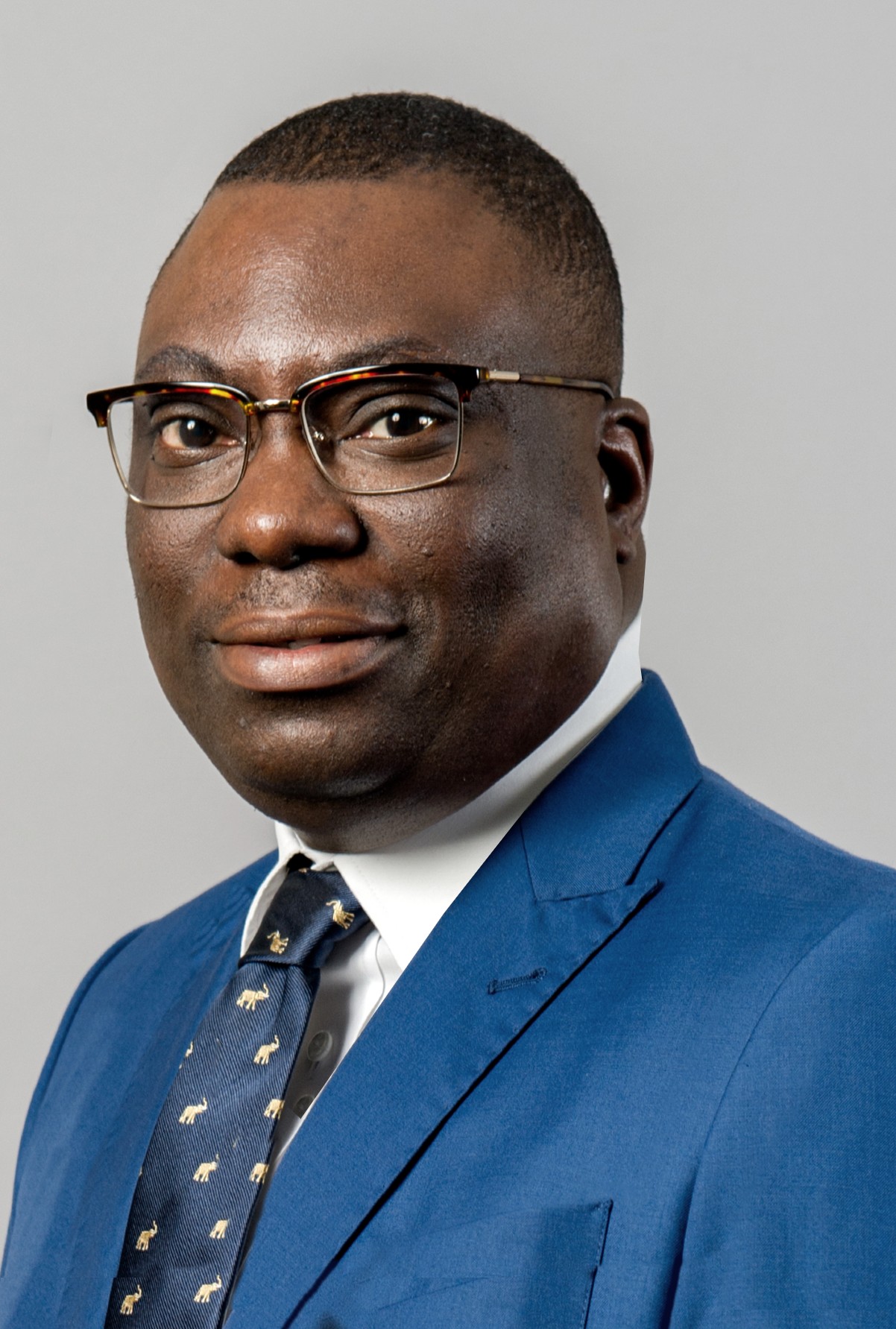 Tosin Adewuyi is the Executive Director, Corporate Banking Directorate at FirstBank Nigeria. Prior to this appointment, Tosin was FirstBank UK's Executive Director and Head of Business Development, a role he occupied when he joined FirstBank in 2017.  Tosin was also Group Executive, Corporate Banking, FirstBank before his appointment as Executive Director.  Under his leadership, the Corporate Banking Franchise at FirstBank has achieved significant growth in assets and net revenue and taken a market leading position.  Tosin was able to help reposition the Business and portfolio of  FirstBank UK, in line with the FirstBank Group's revised strategy for the UK Franchise.
Tosin pioneered collaborations between FirstBank,  FirstBank UK and the African Subsidiaries via the Global Account Management Program (GAM) and is responsible for ensuring growth across the Bank's Corporate Client base.  Tosin is the Chairman, Synergy Champions Forum, FBN Holdings and Senior Executive Sponsor of the Future Forward Initiative at FirstBank, pulling together all the Millennials' employed by FirstBank.
Tosin is an International Banker with over has over 25 years' experience covering Sub-Saharan Africa, with over 15 of those spent in Senior Management roles.  He joined FirstBank from J. P. Morgan, where he was a Managing Director and the Head of its Nigeria Business for eight years.  In this role, he led the execution of J.P. Morgan's strategy for Nigeria and managed key Client relationships including the Central Bank of Nigeria, Ministry of Finance, Debt Management Office, Nigerian Sovereign Investment Authority, and top-tier Nigerian Banks and Corporates.  In addition to his role in Nigeria, he was also the Head of Treasury Services (Cash Management and Trade) for Sub-Saharan Africa.  Tosin was a member of the J.P. Morgan EMEA Diversity Committee and one of the senior members of the Black Organization for Leadership Development.
Prior to J.P. Morgan, he worked at Standard Bank London Limited for six years and qualified as a Certified Chartered Accountant during the four years he worked at KPMG before the commencement of his banking career.   Tosin is a Fellow of the Association of Chartered Certified Accountants (FCCA) and he has a BA (Hons) in Economics and Accounting from the University of Manchester.  He is an Honorary Member of the Chartered Institute of Bankers of Nigeria and was on the 2012 Power List as one of the Top 100 Influential Black People in UK.
Interim CEO & Chief Financial Officer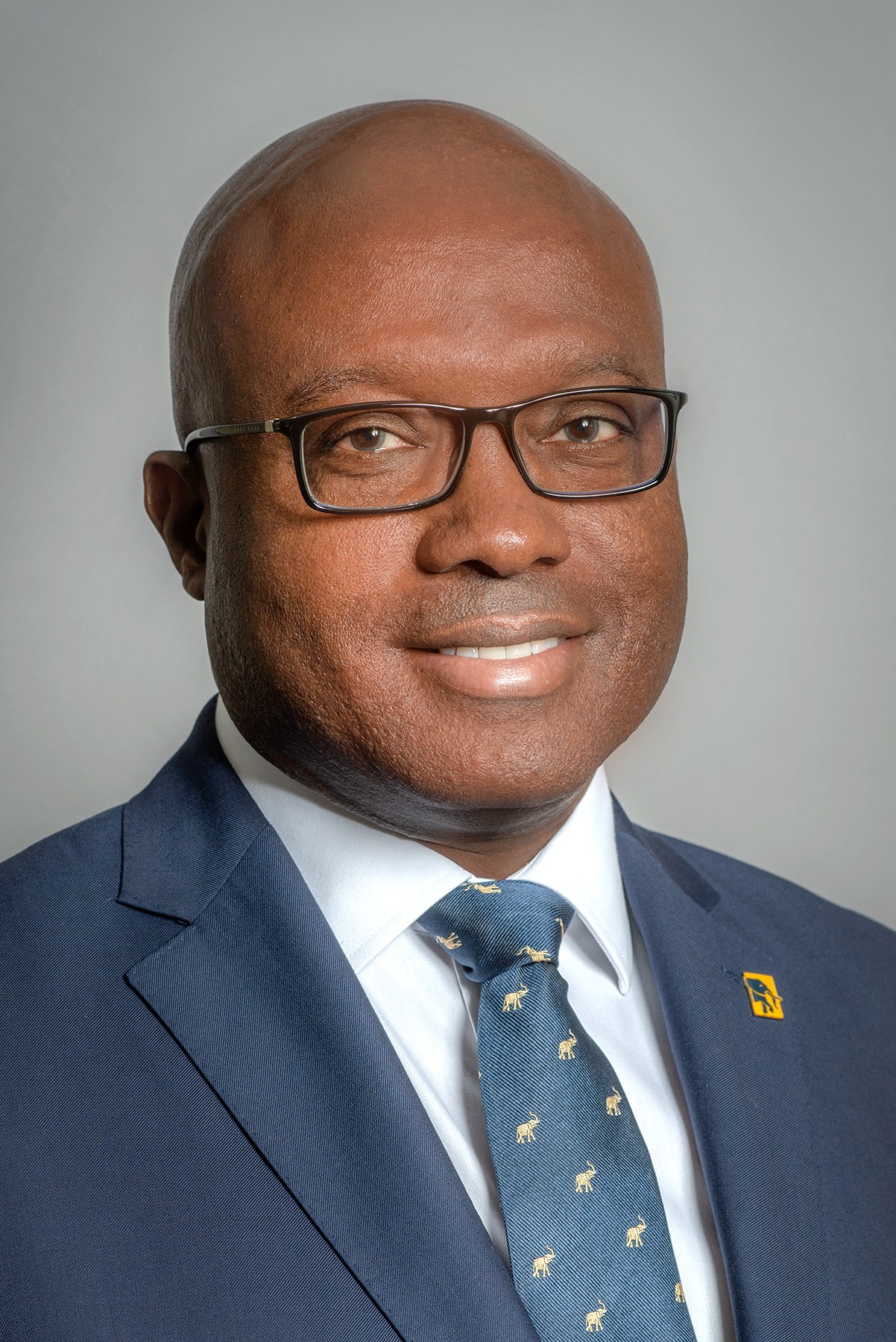 David was appointed as Chief Financial Officer of FirstBank UK Limited on 2 August 2019 and as Executive Director on 7th December 2021. David is responsible for overseeing the Finance and Treasury functions of the Bank, ensuring compliance with prudential regulatory requirements and standards, effective management of capital and liquidity, financial accounts, regulatory and tax returns.
Before joining FirstBank UK in July 2017, David held senior finance positions whilst working with Standard Chartered for over 16 years at Group Finance in UK and as Country CFO in UAE, Botswana and Gambia.  David is an accomplished Finance Director and CFO with over 25 years' experience in banking and professional services.
He has successfully partnered Retail and Wholesale Bank business leaders, CEOs and Board of Directors develop and implement strategic plans, deliver performance improvement, effectively manage capital and liquidity and optimise balance sheet.  David has vast experience and exposure to the UK regulatory environment and is adept at leading ICAAP and ILAAP processes including stress testing frameworks.
Throughout his career, David achieved excellence through strengthening governance and financial controls, leveraging technology to transform business processes and improve operational efficiencies.  David is a Chartered Certified Accountant, holds a BSc (Hons) Economics degree from the London School of Economics and a Post Graduate Diploma in Management from Henley Business School.
David is married with three boys.  He enjoys traveling, reading, playing golf and watching various sporting activities with a keen interest in football and motor racing.  He also serves on various charity boards with focus on African art & culture, education and entrepreneurship.
Executive Director, Head of Business Development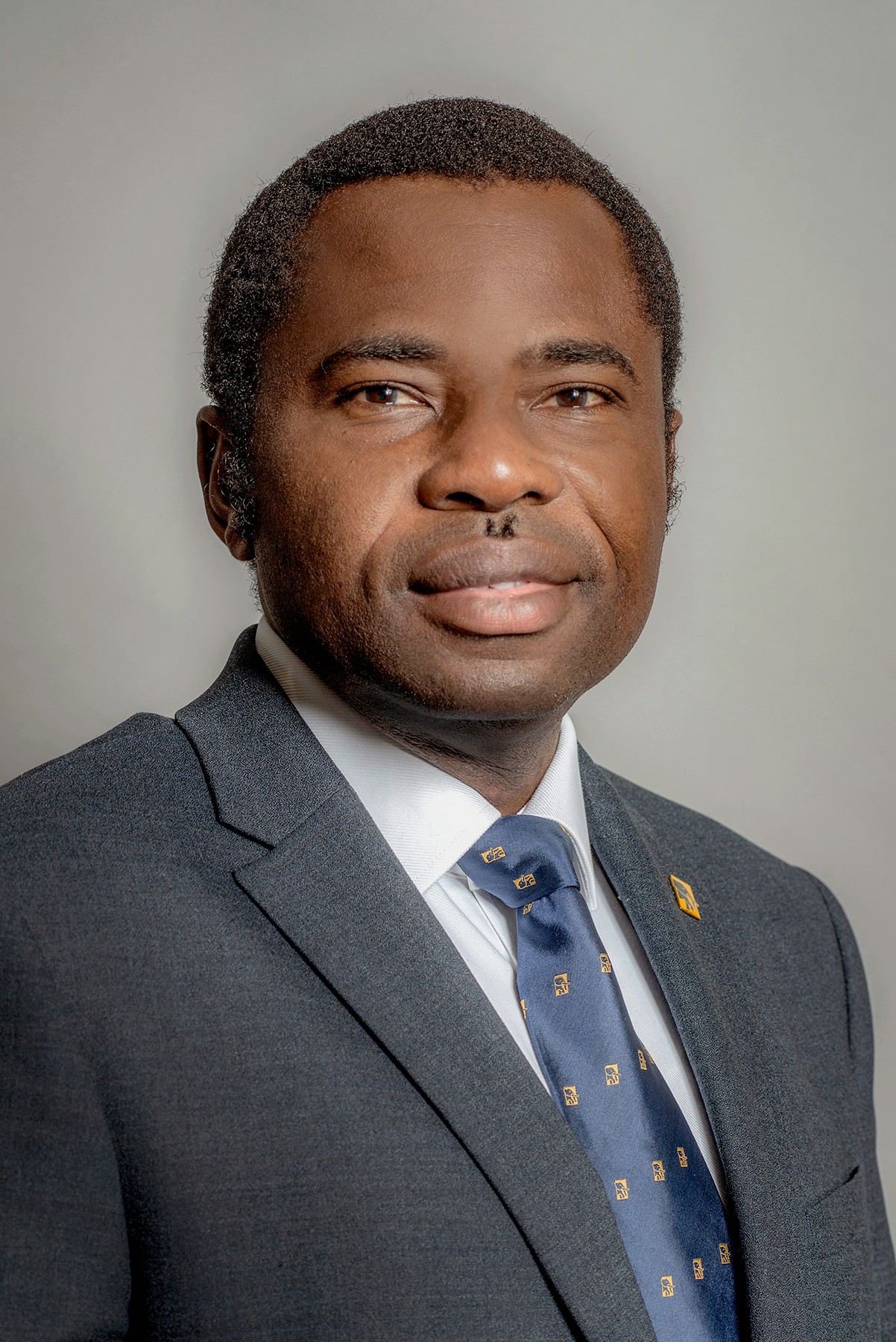 Lekan Adelekan is FirstBank UK's Executive Director-Business and has the direct responsibility of overseeing and implementing the Business Strategy of the Bank across all its origination and clientele base. Prior to his appointment with FirstBank UK Ltd, he spent the last 10 years of his career with the Parent Commercial Banking Group (First Bank of Nigeria Limited) as a Senior Management Staff where he was responsible for the Oil & Gas businesses of the Bank, covering four key energy hubs (Lagos, Port Harcourt, Bonny and Abuja) and driving business synergies across the Banking Group presence countries in the UK, China, Ghana, Guinea, Gambia, Senegal, Sierra Leone and DR Congo. Prior to joining FirstBank of Nigeria Ltd in 2011, he had worked with Zenith Bank, Access Bank and First City Monument Bank where he managed various Projects, Structured Commodity Finance and Relationships for Multinational Corporates and Commercial Clients.
Lekan is a seasoned banker with over 24 years' experience covering Operations, Cash Management, Public Sector, Retail, Commercial and Corporate Banking businesses. His skill sets involve Origination & Client Coverage, Risk Management, Trades & Structured Commodity Finance and Portfolio Remediation. He has led and participated in several Asset Acquisition via Bi-Lateral and Syndicated Financing Arrangements as well as Tombstone Corporate and Project Finance structures in Gas To Liquid (GTL) and Infrastructural Developments within and outside Nigeria.
Lekan is an Alumni of The University of Ibadan, Nigeria where he graduated with First Class Honours in Agronomy. He also holds a Master of Science in Management (MSc) from The London School of Economics and Political Science (LSE) and a Master of Business Administration (MBA) in Finance from The Obafemi Awolowo University, Ile-Ife. He is a Fellow of the Risk Management Association of Nigeria (RIMA), an Associate member of the Chartered Institute of Bankers of Nigeria (CIBN)- ACIB, an Associate member of the Institute of Chartered Accountants of Nigeria (ICAN)- ACA and a member of the Energy Institute of the UK. He has attended several Executive Management and Leadership courses including  "BOS" at INSEAD, University of Michigan Ross and Cornell University.