Interim CEO & Chief Financial Officer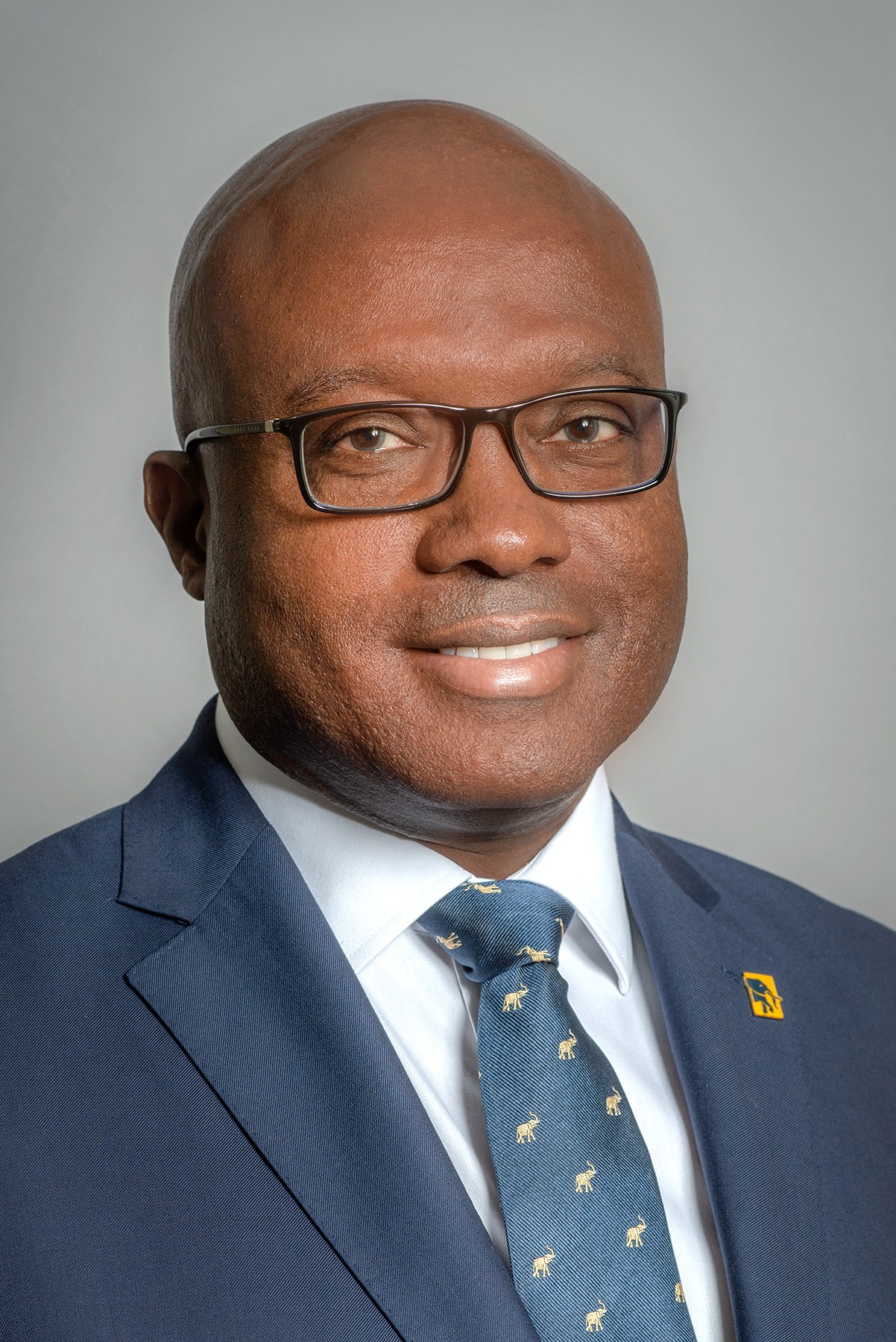 David was appointed as Chief Financial Officer of FirstBank UK Limited on 2 August 2019 and as Executive Director on 7th December 2021. David is responsible for overseeing the Finance and Treasury functions of the Bank, ensuring compliance with prudential regulatory requirements and standards, effective management of capital and liquidity, financial accounts, regulatory and tax returns.
Before joining FirstBank UK in July 2017, David held senior finance positions whilst working with Standard Chartered for over 16 years at Group Finance in UK and as Country CFO in UAE, Botswana and Gambia.  David is an accomplished Finance Director and CFO with over 25 years' experience in banking and professional services.
He has successfully partnered Retail and Wholesale Bank business leaders, CEOs and Board of Directors develop and implement strategic plans, deliver performance improvement, effectively manage capital and liquidity and optimise balance sheet.  David has vast experience and exposure to the UK regulatory environment and is adept at leading ICAAP and ILAAP processes including stress testing frameworks.
Throughout his career, David achieved excellence through strengthening governance and financial controls, leveraging technology to transform business processes and improve operational efficiencies.  David is a Chartered Certified Accountant, holds a BSc (Hons) Economics degree from the London School of Economics and a Post Graduate Diploma in Management from Henley Business School.
David is married with three boys.  He enjoys traveling, reading, playing golf and watching various sporting activities with a keen interest in football and motor racing.  He also serves on various charity boards with focus on African art & culture, education and entrepreneurship.
Executive Director, Head of Business Development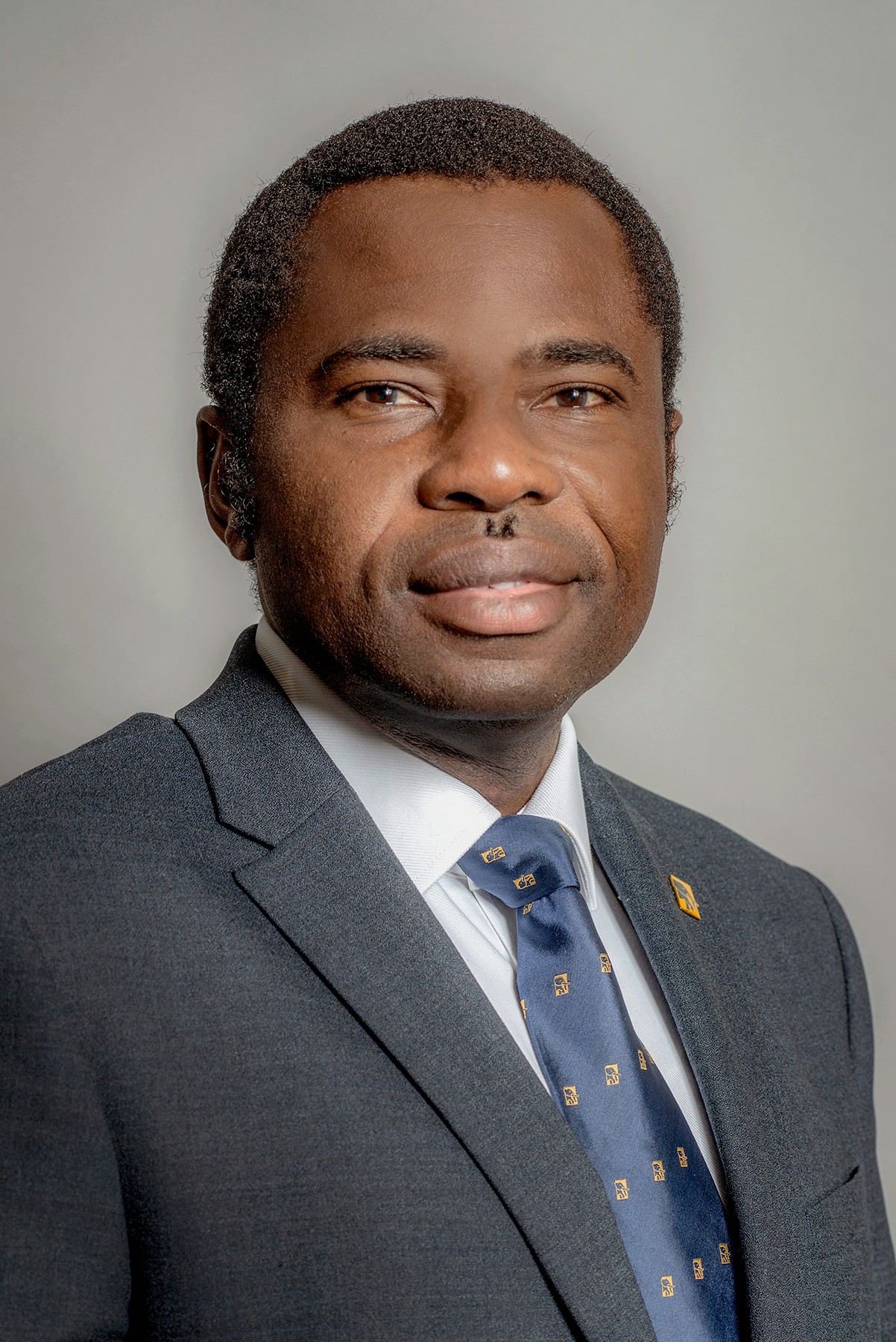 Lekan Adelekan is FirstBank UK's Executive Director-Business and has the direct responsibility of overseeing and implementing the Business Strategy of the Bank across all its origination and clientele base. Prior to his appointment with FirstBank UK Ltd, he spent the last 10 years of his career with the Parent Commercial Banking Group (First Bank of Nigeria Limited) as a Senior Management Staff where he was responsible for the Oil & Gas businesses of the Bank, covering four key energy hubs (Lagos, Port Harcourt, Bonny and Abuja) and driving business synergies across the Banking Group presence countries in the UK, China, Ghana, Guinea, Gambia, Senegal, Sierra Leone and DR Congo. Prior to joining First Bank of Nigeria Ltd in 2011, he had worked with Zenith Bank, Access Bank and First City Monument Bank where he managed various Projects, Structured Commodity Finance and Relationships for Multinational Corporates and Commercial Clients.
Lekan is a seasoned banker with over 24 years' experience covering Operations, Cash Management, Public Sector, Retail, Commercial and Corporate Banking businesses. His skill sets involve Origination & Client Coverage, Risk Management, Trades & Structured Commodity Finance and Portfolio Remediation. He has led and participated in several Asset Acquisition via Bi-Lateral and Syndicated Financing Arrangements as well as Tombstone Corporate and Project Finance structures in Gas To Liquid (GTL) and Infrastructural Developments within and outside Nigeria.
Lekan is an Alumni of The University of Ibadan, Nigeria where he graduated with First Class Honours in Agronomy. He also holds a Master of Science in Management (MSc) from The London School of Economics and Political Science (LSE) and a Master of Business Administration (MBA) in Finance from The Obafemi Awolowo University, Ile-Ife. He is a Fellow of the Risk Management Association of Nigeria (RIMA), an Associate member of the Chartered Institute of Bankers of Nigeria (CIBN)- ACIB, an Associate member of the Institute of Chartered Accountants of Nigeria (ICAN)- ACA and a member of the Energy Institute of the UK. He has attended several Executive Management and Leadership courses including  "BOS" at INSEAD, University of Michigan Ross and Cornell University.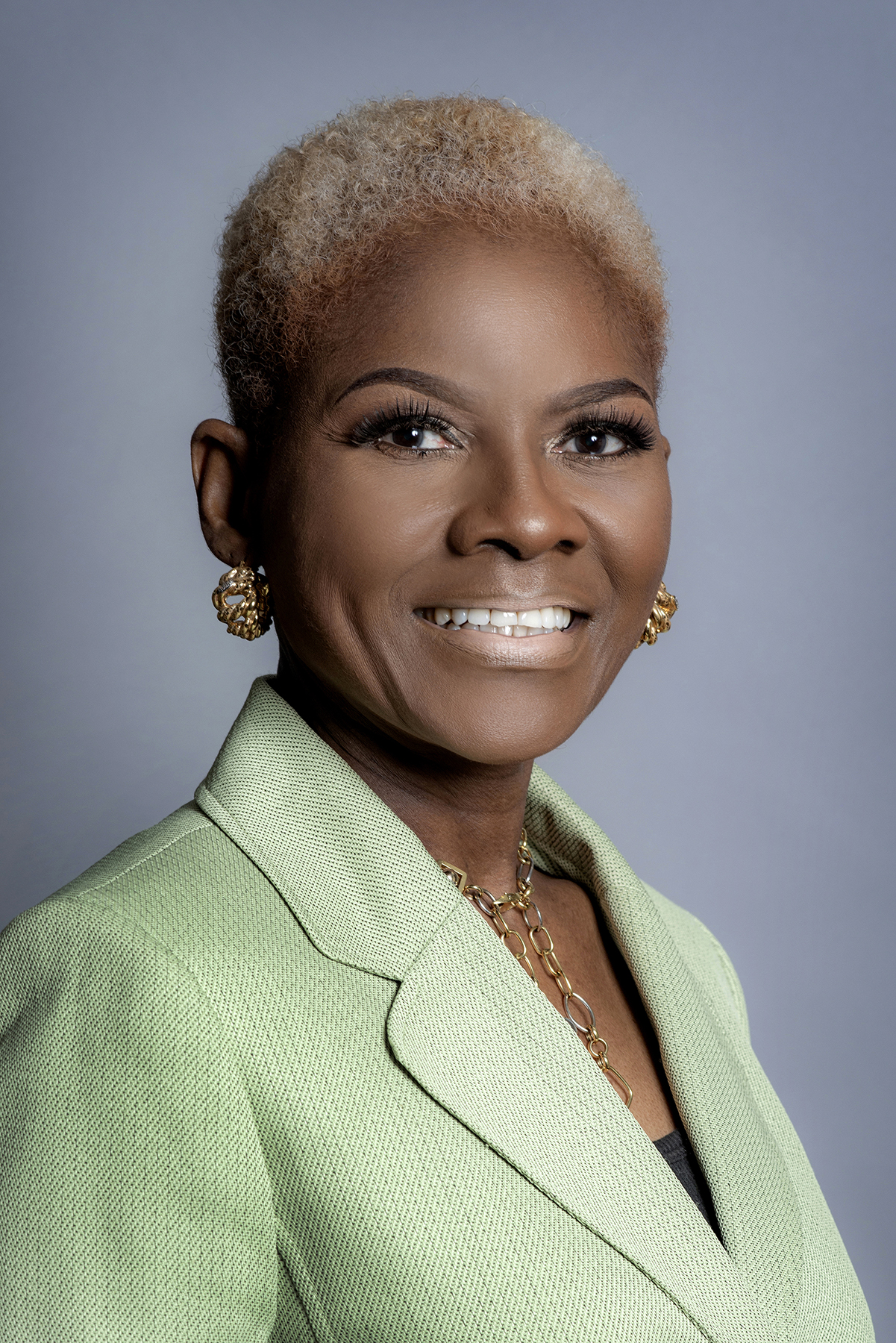 Grace Igbiniyesu is the Bank's Chief Risk Officer, leading the risk management operations of the Bank.  With the Bank now at an important transformational stage, her goal is to build a robust risk culture that allows for a sustainable and predictable performance.
Her extensive experience spans more than 25 years in roles that involved risk management and oversight, development risk frameworks, and front line risk support for Citigroup, Lloyds Bank and Banque Marocaine du Commerce Exterieur (BMCE).
She has built risk structures around trade and corporate finance products across different countries in Africa, often acting as a guest credit risk reviewer to ensure consistency of processes. She has set up bespoke lending and risk control initiatives, established an African bank's credit risk and portfolio management functions from scratch and worked as an in-house coach on risk matters aimed at continuously improving risk culture.
Grace has a degree in business administration and an MBA.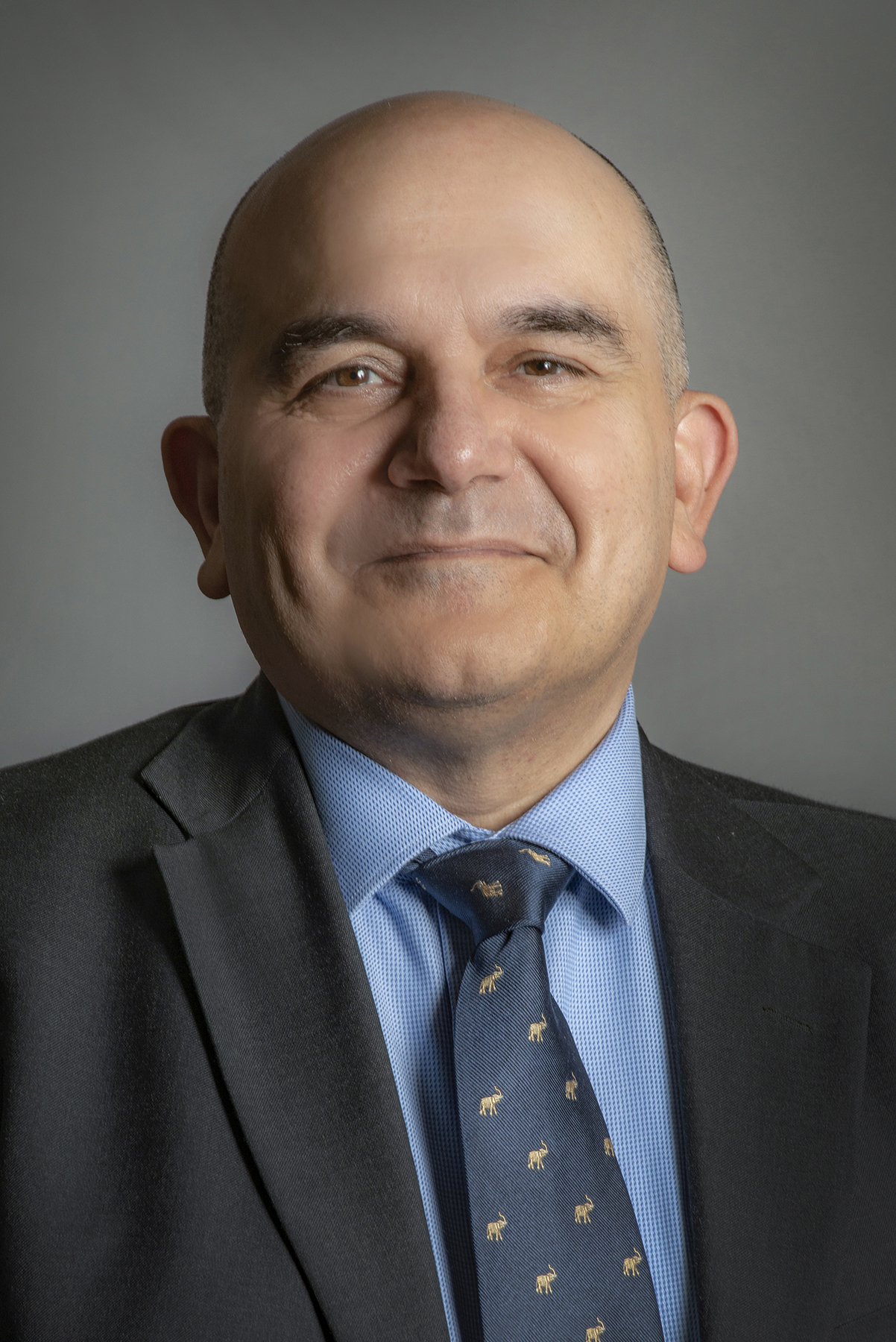 Antonio was appointed as Chief Operations Officer of FirstBank UK Limited in May 2020 with responsibility for overseeing Trade Finance Services, Loans Administration, Commercial Payments, Treasury Operations, IT, Information Security, Internal  Controls, Operational Resilience, and Data Management Governance.
Antonio has over 25 years of banking experience and has held several senior management roles in various international banks in Spain and the UK. Before joining FirstBank UK, Antonio was instrumental in obtaining a UK banking license for BFC Bank as well as joining the Faster Payments Scheme, SEPA and Target 2. Antonio also led the project to implement and launch BFC Bank's internet banking platform in the UK.  Antonio has extensive experience in Islamic Finance having set up the Islamic Banking unit for EAB Bank in London where he held a few senior roles like Senior Operations Manager and Legal Adviser.
Prior to EAB Bank, Antonio was the Head of IT for Arab Bank in Spain for over 14 years where he led projects with a high degree of complexity.
Antonio is married with two boys. He has a passion for technological innovations, reading and watching football matches especially from La Liga.
Antonio is a dual qualified lawyer under Spanish and English law and holds a Master's in legal Practices.